Real Estate in Sugar Land, Texas:

 A Modern Community With a Strong Historical Background

──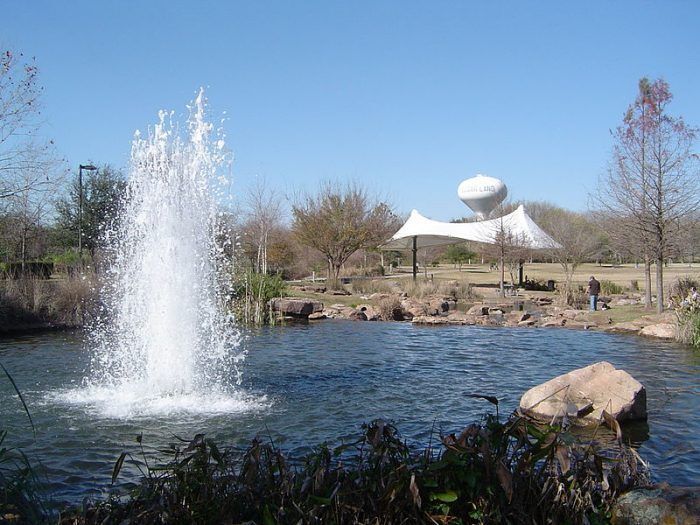 Sugar Land doesn't have its name just because it's a sweet place to live; Sugar Land made its real economic start thanks to the sugar industry and sugar plantations. It started as a "company town" for The Imperial Sugar Company and is now one of the fastest growing cities in Texas.

Some of its local attractions include:
If these community features appeal to you, but you can't find a real estate listing to meet your needs, you might consider looking in nearby
Katy
or
Richmond, Texas
.