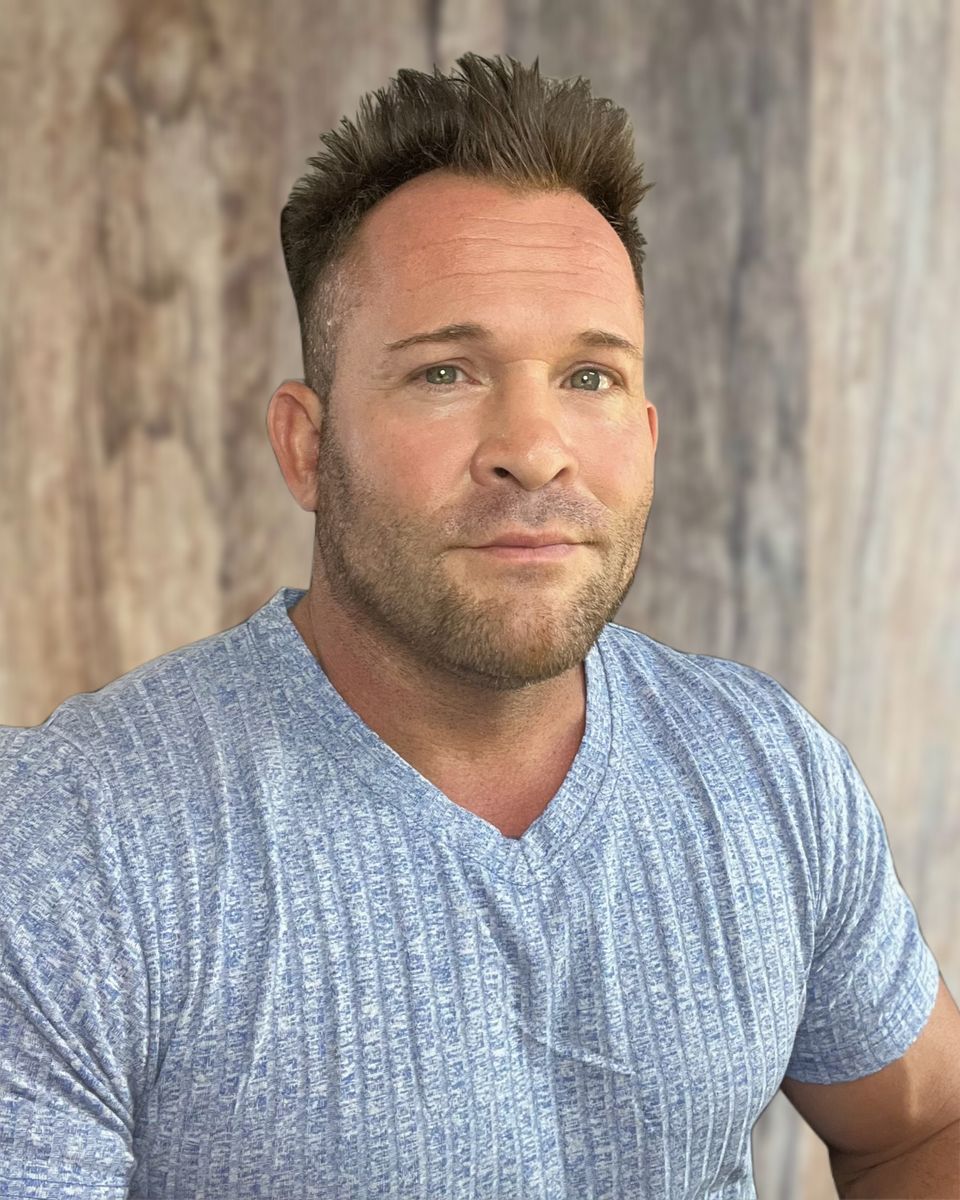 Owning and running a successful company in the residential construction services arena out of Conroe TX, I found that it was the residential sales that I personally did for my company that truly was the part I enjoyed the most. Visiting with, educating, aiding, and empowering my customers with options and advice I tailored to their individual tastes, style, and budget. Spending time earning their respect, I had become very comfortable & enjoyed the constant communication & performance aspects. To have the customer become a trusting client with so many becoming friends & spreading my business name, even years later many still are to this day. This was what I really loved!

As a Realtor, I have more opportunities to do this each morning I wake because this is the job of a good realtor. Now free from employer duties, logistical, material, and other aspects of building a physical product, the client interaction & satisfaction, hinging only on myself have made Real Estate my dream come true.

Allow me the opportunity to show you what true service is. Whether selling or looking to buy a home with me on your side, I can assure you that I will be there each time you call, actively dedicated to your quest every day until the deal is done! You will never have to wonder if you're getting the service you expect & deserve to have as a client in my care. Thank You!