Nina Murray - Closing Manager

──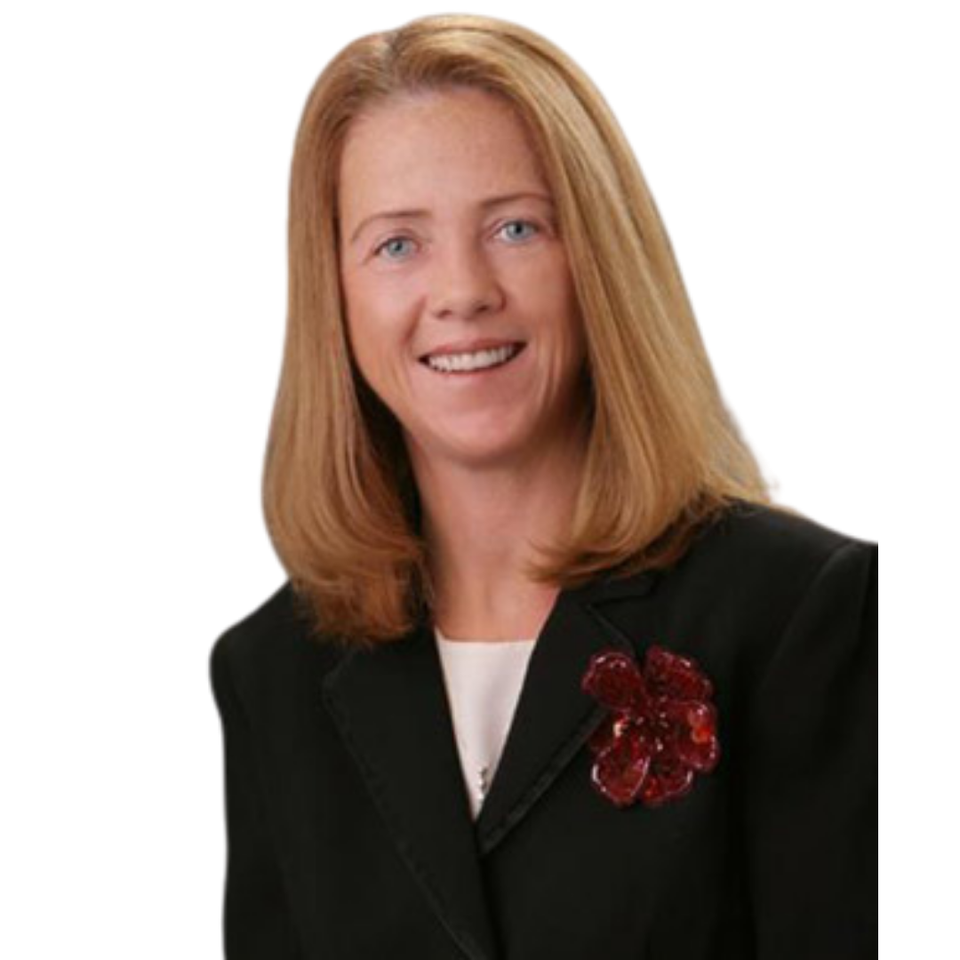 I had the pleasure of joining Liz, my aunt, at her realty business in 1999. I came from a nursing background, so real estate was a big adjustment, but what I've learned over the years is priceless. 
I work with all of our clients once they have a signed contract and are in the 'pending' phase of a home sale, all the way through closing a contract. I make sure that all of the details needed are in place to ensure that the buyer and seller can meet at the closing table knowing that none of the many details of a real estate transaction have fallen through the cracks. 
I realize that closing on a house can be stressful, so I'm here to make sure everything is done as seamlessly and stress-free as possible. I help with everything from:
Negotiating home or property repairs with a seller

Setting up home appraisals

Coordinating home closings

And more!
I make sure that everything stays on track.  With nearly 20 years of experience, I've closed thousands of deals and have many checklists in place, so you can rest easy knowing that you are in good, detail-oriented hands. Keeping deals together and achieving satisfaction for my clients is my number one priority!