Mary Beth Brennan - Broker Associate

──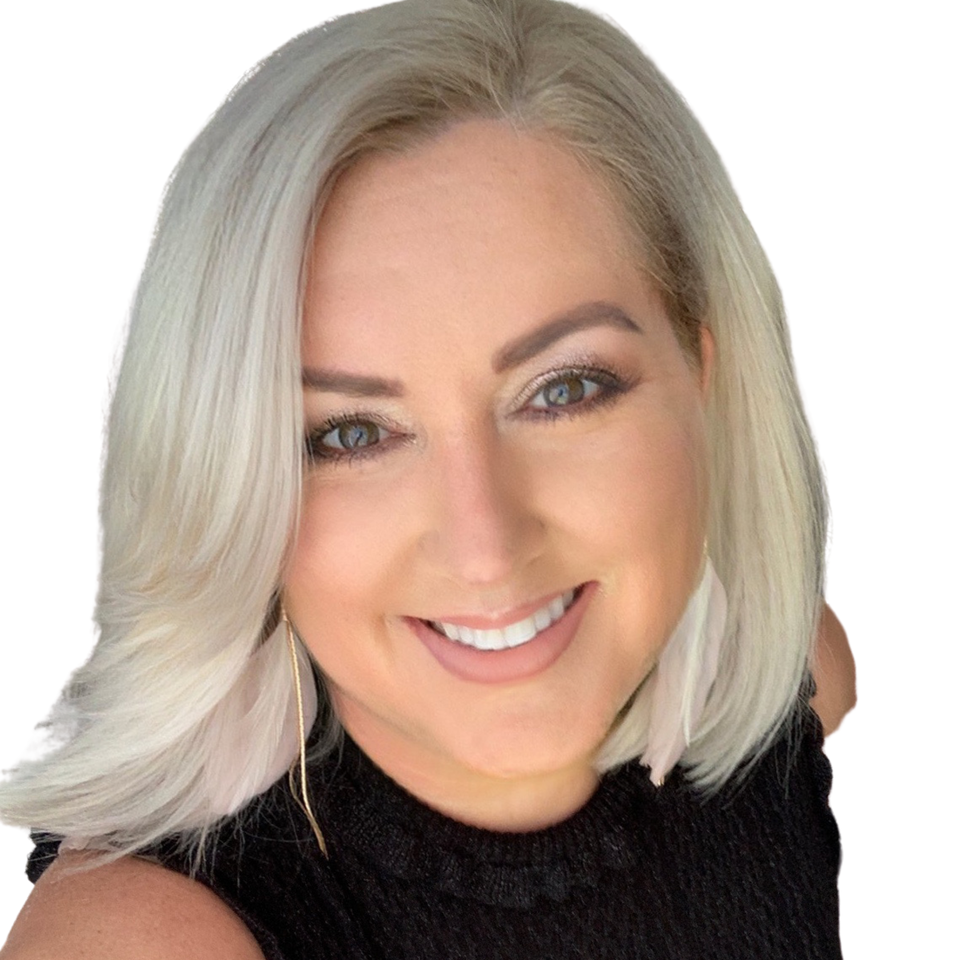 I'm Mary Beth Brennan, a real estate broker with Liz Carter & Team Realty, who enjoys proving that I am the best realtor in Cypress, Texas. I do this by showing my clients the true processes of realty property management. I add value to the way real estate is bought and sold, and I also ensure my clients are highly satisfied. My goal is to fundamentally change the way real estate business is being conducted, and I work hard to do so every day. 
In recent years, real estate activities in the United States have been increasing and various reasons are responsible for this situation. As a result of this, people need an immediate response to an incredibly fast-paced business. This is what I offer. I am positively inspired to bring more value to the real estate industry.
I have supported some of the most successful financial advisors in the industry.  I have what it takes to combine the investment aspects, the legalities of a real estate transaction, and the personal aspects of a real estate purchase or sale. I am not just an average realtor; I have nearly 20 years of experience in real estate and investment banking, being formally licensed in three states.
I also offer invaluable market intelligence to a wide range of clients, from single homeowners to developers of multi-million dollar luxury buildings, and I am wholly committed to providing personalized service to create lasting relationships with my clients.