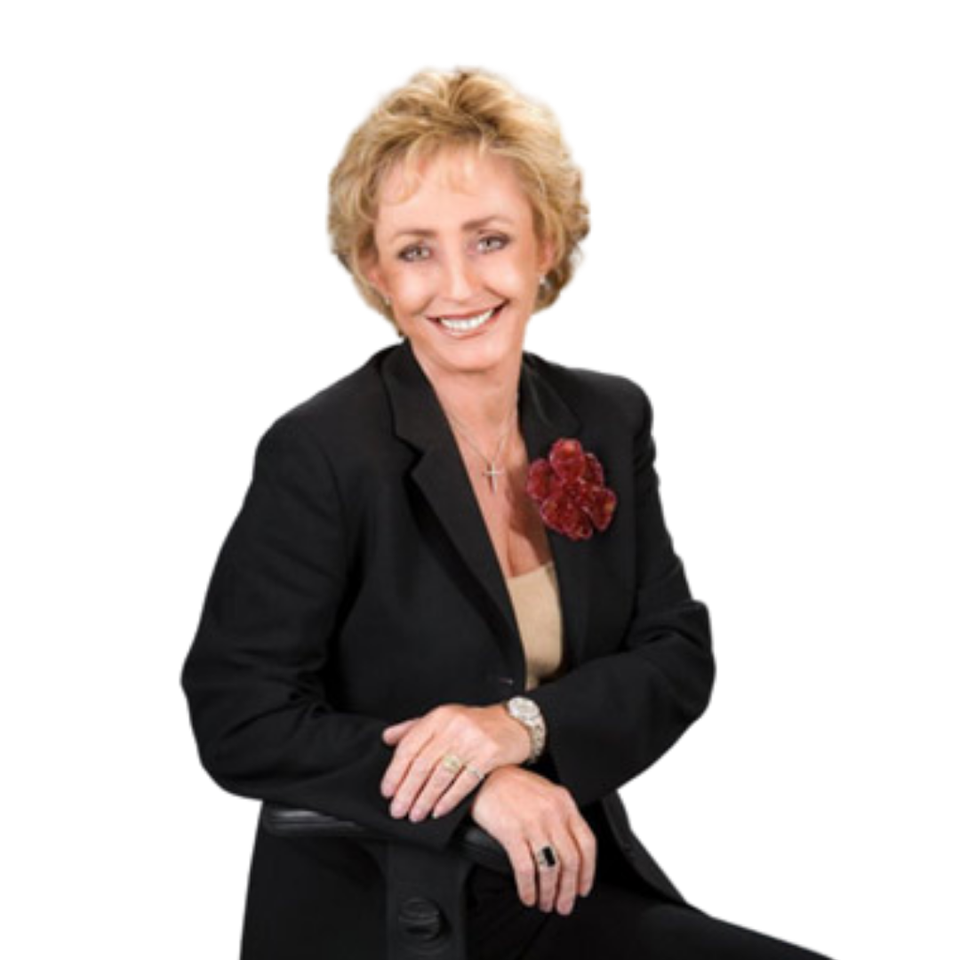 Liz Carter began her real estate career in 1976. Liz was a natural; she had a knack for selling houses and was always motivated. She took the real estate industry by storm and paved a new way of doing real estate transactions by forming a specialized team, long before teams were the norm.
Liz managed her real estate business as a team of professionals, always having ambitious performance goals, and expecting the best results from herself and others. She had an "all in" mindset with everything she decided to do, and there was no convincing her otherwise if she had her mind made up. Although petite, Liz was a pint-sized ball of ferocity and when it came to selling homes. You definitely wanted her in your corner!
Liz had a deep love for traveling and scuba diving, touring the world's beautiful coral reefs. She was very passionate about real estate and just as passionate about having fun. She knew how to enjoy life, and this was always reflected in her work as well.