Living in Houston, Texas:

The Texas South's New York on the Gulf Coast

──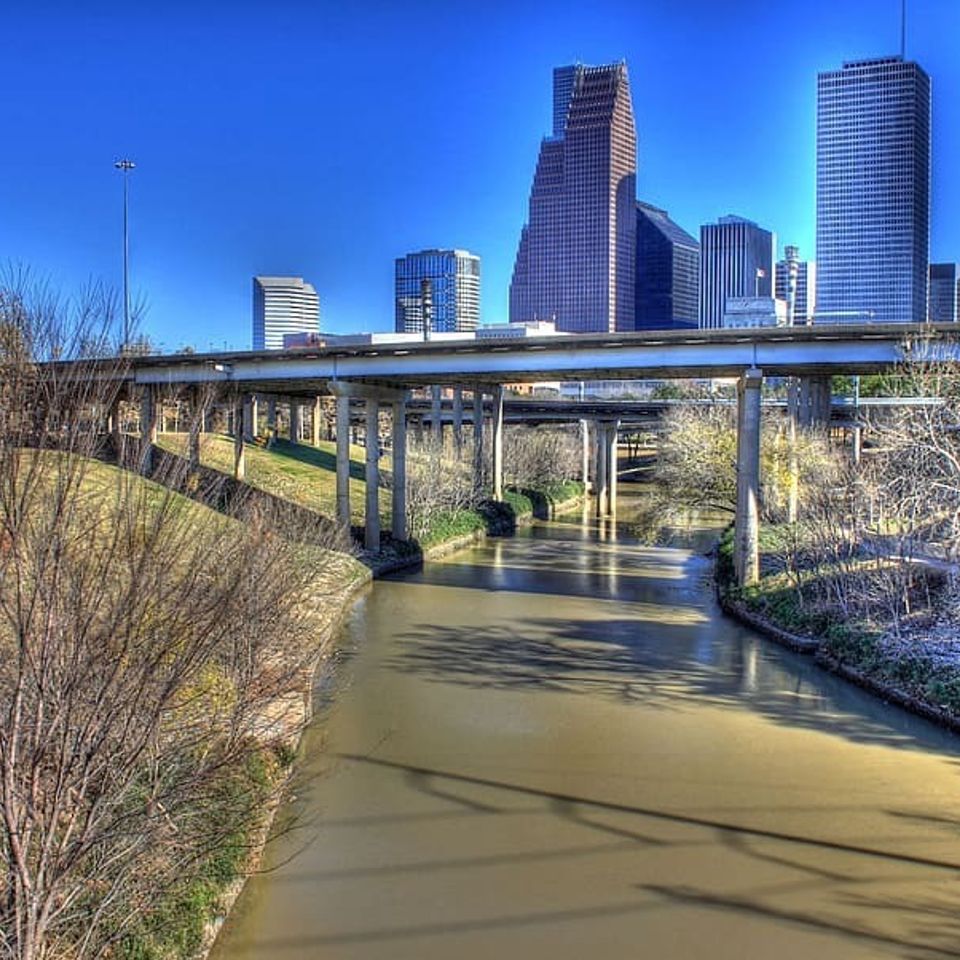 While the Houston, Texas, area got its early American start with Native Americans and German immigrants, it wasn't long before businessmen as far away as New York began to see the advantages of the Gulf Coast port city. Also, in 1901, some Houston properties proved to have rich oil reserves which have boosted the economy and population growth ever since.
Houston is also the birthplace of
Liz Carter & Team Realty
, at least as far as being the first market that Liz Carter sold real estate in. From there, a passion for the real estate industry plus a passion for this area of Texas grew into a three-generation family business that competes heartily against top real estate companies in the area. As the
best realtors
in the area, we advertise Houston as having:
Professional Sports Teams

Live Music

Cowboy Culture

Baylor University, Including Baylor Medical School
If you like the idea of being close to all the benefits of living in a big city, but perhaps want to live somewhere a little more close-knit or family-friendly, you might also consider homes for sale in
Katy
or
Cypress, Texas
.