Fulshear, Texas:

Local Real Estate Expert

──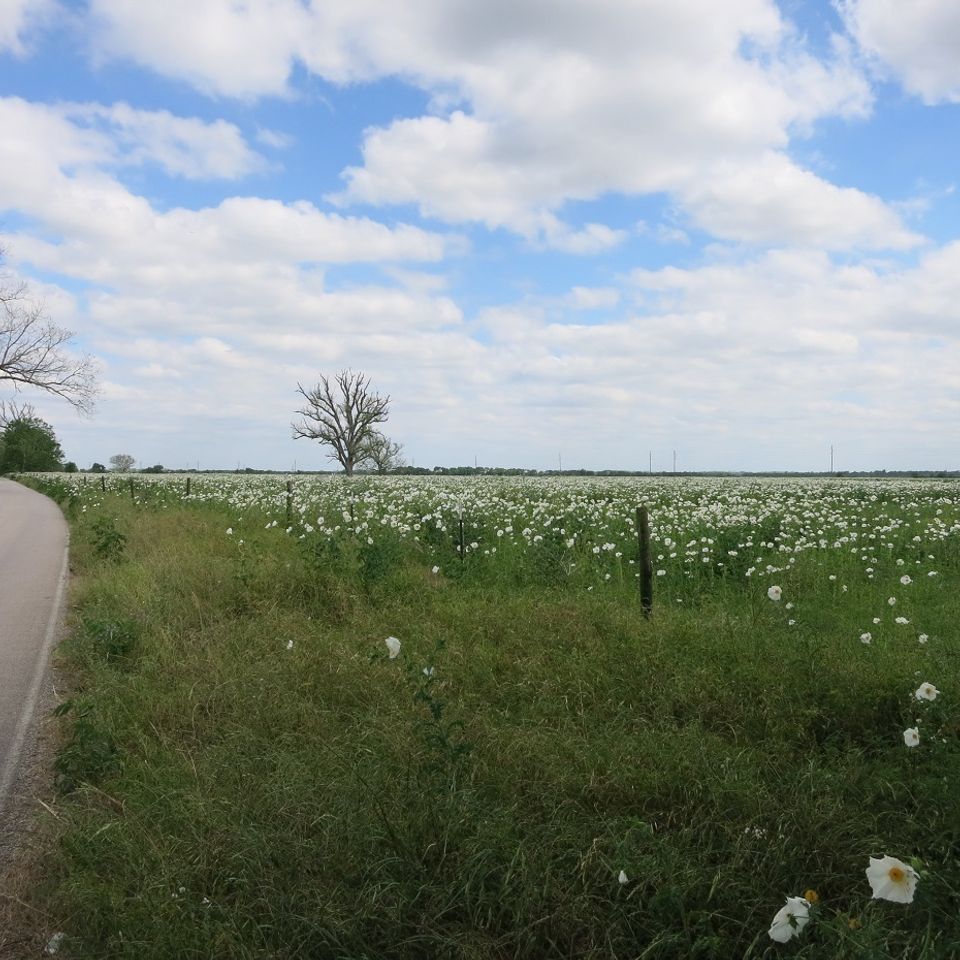 An area at the farthest west of the Houston metropolitan area, Fulshear, Texas is a town on the brink. On the brink of antiquity and modernity, with a place in Texas' fight for independence as well as a place growing from a "one-horse town" to a comfortably modern rural community. On the brink of two cultures, with one foot in the larger Houston area (especially tied with
Katy, Texas
) and the other firmly rooted in ranching and farming on the outskirts. If you like the convenience of a big city nearby, but want your home to be a little less bustling, Fulshear, Texas, just might be the place for you.
Some resources for those interested in learning more about Fulshear include:
Communities like Fulshear get more attention and better real estate services when local realtors help with the buying and selling of homes. At
Liz Carter & Team Realty
, we don't just work in the area, we live here, too. We were raised here and we've raised families here. We have real estate experience
in this area
that other top real estate companies just don't have, and we're happy to return the benefit of that experience to the community.