For First-Time Home Buyers:

Real Estate Resources and Tools, Katy, Texas

──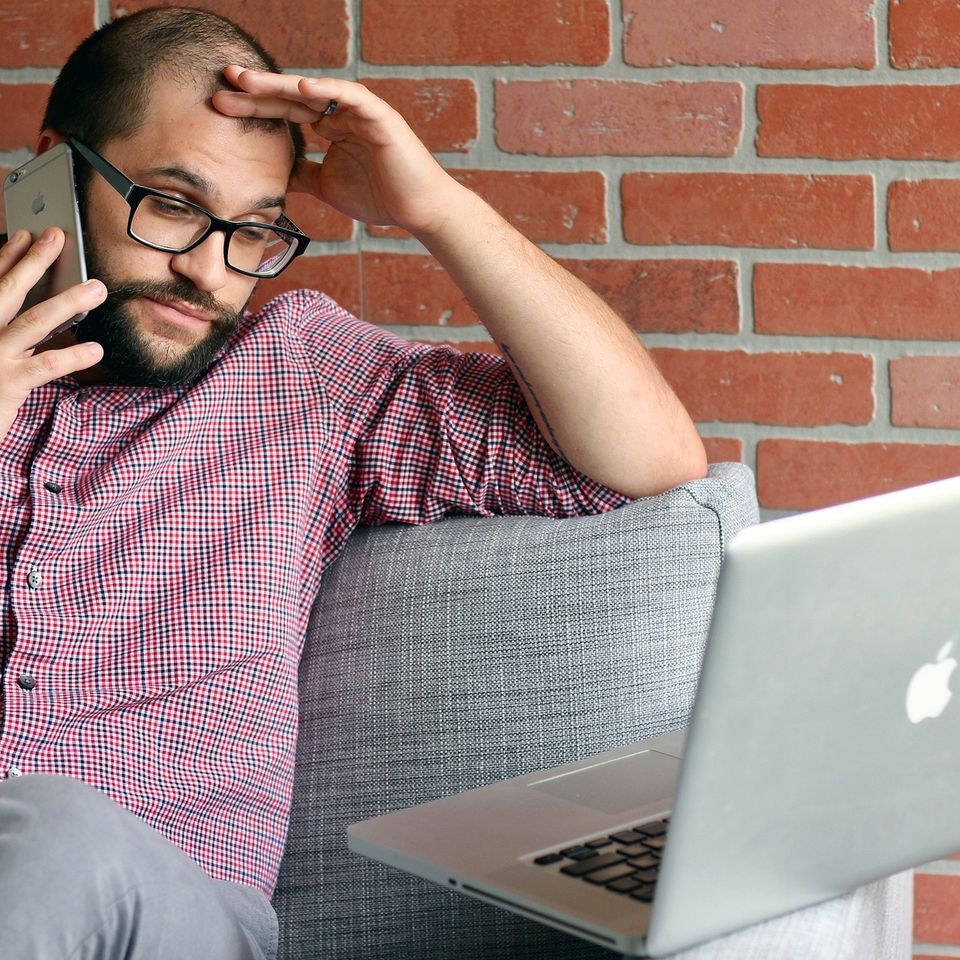 The home buying process can feel overwhelming, even for those who have gone through it before. Being a first-time home owner can make the process doubly difficult if you don't know what to expect. 
At
Liz Carter & Team Realty
, we specialize in making our clients aware and understanding of each step, while we professionally handle the most stressful parts, ultimately simplifying and providing relief to clients who are intimidated by or inexperienced with complex real estate transactions. As we mentioned elsewhere:
We don't invest in houses. We invest in people.
Taking care of our clients--first-time home buyers and others--is our number one priority.