Real Estate Expert in Cypress, Texas:A Modern and Historic Part of the Texas Landscape

──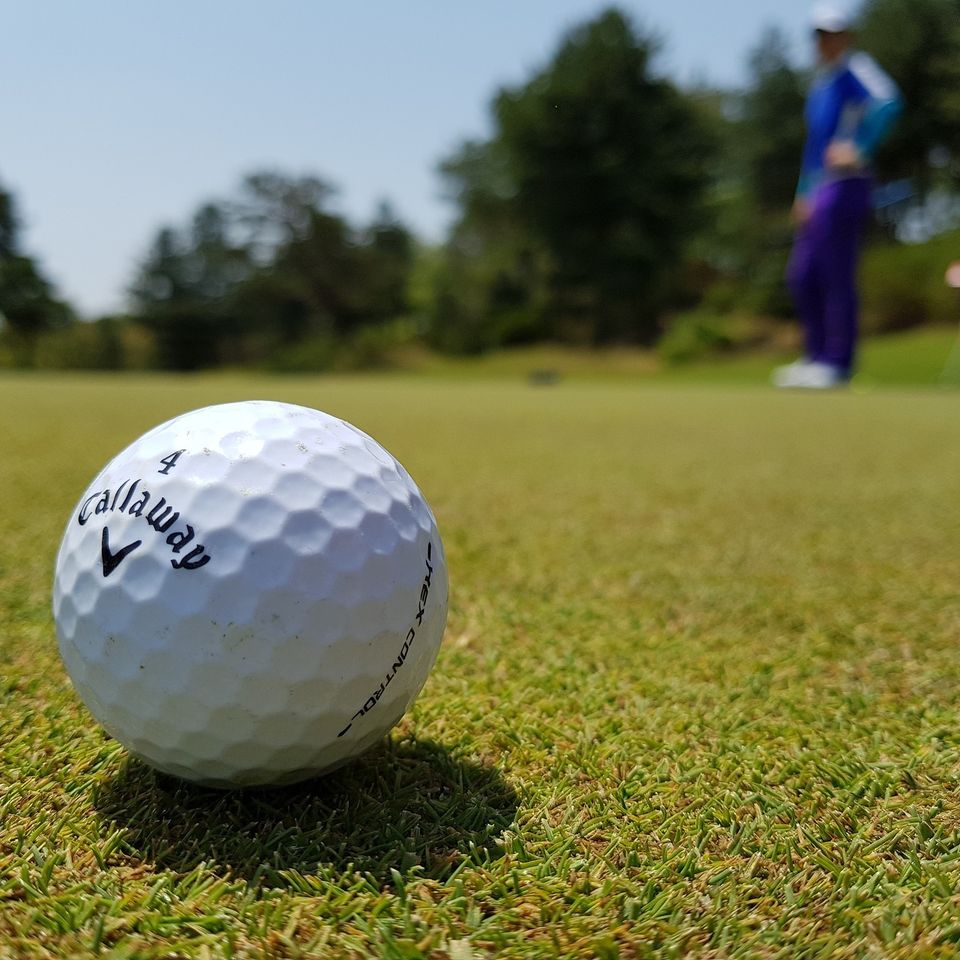 While there is evidence of humans living in what is now Cypress, Texas, as far back as 7500 BC, the area really grew first as homes to the Akokisa and Atakapa Native American tribes and eventually for German settlers in the Americas, finally becoming the homey, family-friendly community it is today.
A little over 25 miles north-west of Houston, Cypress is proud of their:
Outdoor Recreation
Creeks

Nature Trails

Fishing Locations

Wetlands
Local Parks
Especially those equipped for famous Texas BBQ!
Longwood Golf Club
Berry Center Arena
Live Music

Live Sports

Community Events
As top realtors in the Cypress, Texas area, we at
Liz Carter & Team Realty
look at putting homes up for sale or buying homes in the area as investing in the future of the community. Those who are moving away and selling their homes have the chance to find a home buyer who wants to buy their dream home. 
Buyers have the chance to find their niche in a suburb of Houston that is big enough to have community resources like an events center, but small enough to have a personal feel. At Liz Carter & Team Realty
, we have licensed real estate agents who know this area inside-and-out and can help you, as someone looking either to buy or sell a home.